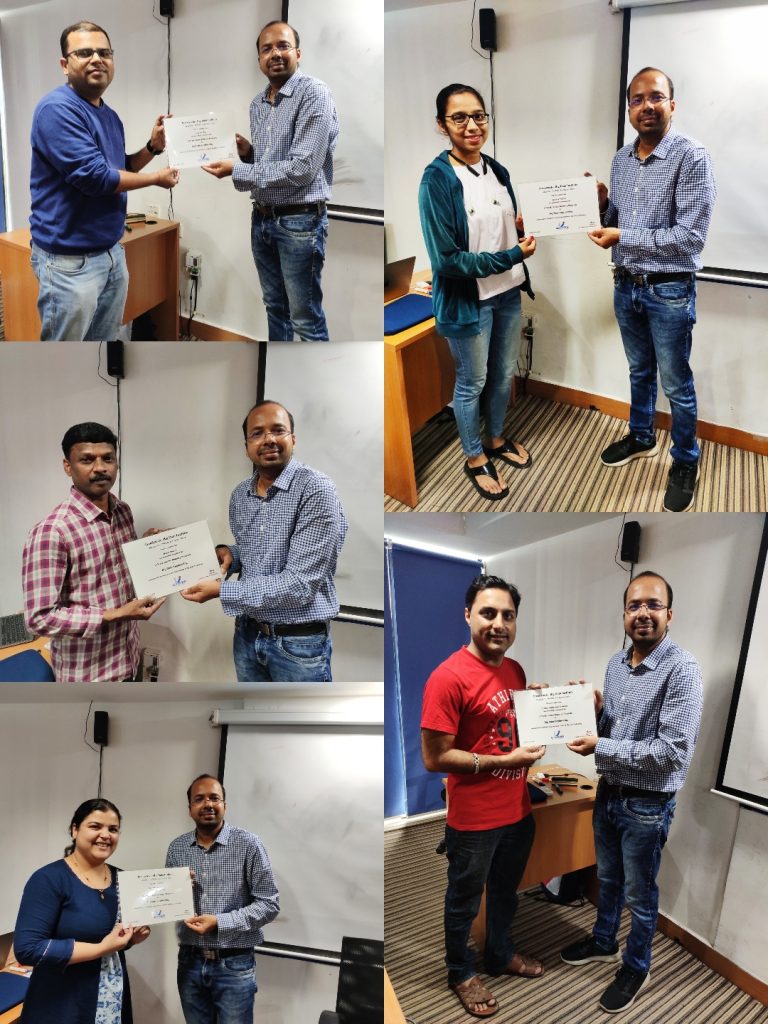 Reaching new Heights in Big Data Trainings, workshops and services.
TrendyTech was founded in 2017 & has grown to become one of the Best Big Data Hadoop Spark training institutes in Bangalore. We provide niche training on Big Data Hadoop and Spark with a very well-designed course curriculum. We offer both classroom based as well as online training and focus immensely on personalizing our attention to each and every student.
We provide the best Big Data Training in Bangalore with both classroom and online offering.
We have trained 5000+ IT professionals in Big Data Tech Stack. Our courses are tailor-made to meet the industry standards. What makes us different from our peers is that we believe in making learning easy and interesting. We build the foundation and build on it aiding our students to have a hands-on experience on the cutting-edge technology.
We are savvy in providing Corporate Big Data Trainings in leading MNCs and vocational/industrial trainings to college students.
Trendytech is devoted to excellence in Big Data Trainings, Workshops, Faculty Development Program (FDP), Student Mentorship Program and to build leaders who'll make a positive change to the world.
Our Students work in leading MNC's like flipkart, walmart, Cisco, Brillio etc..