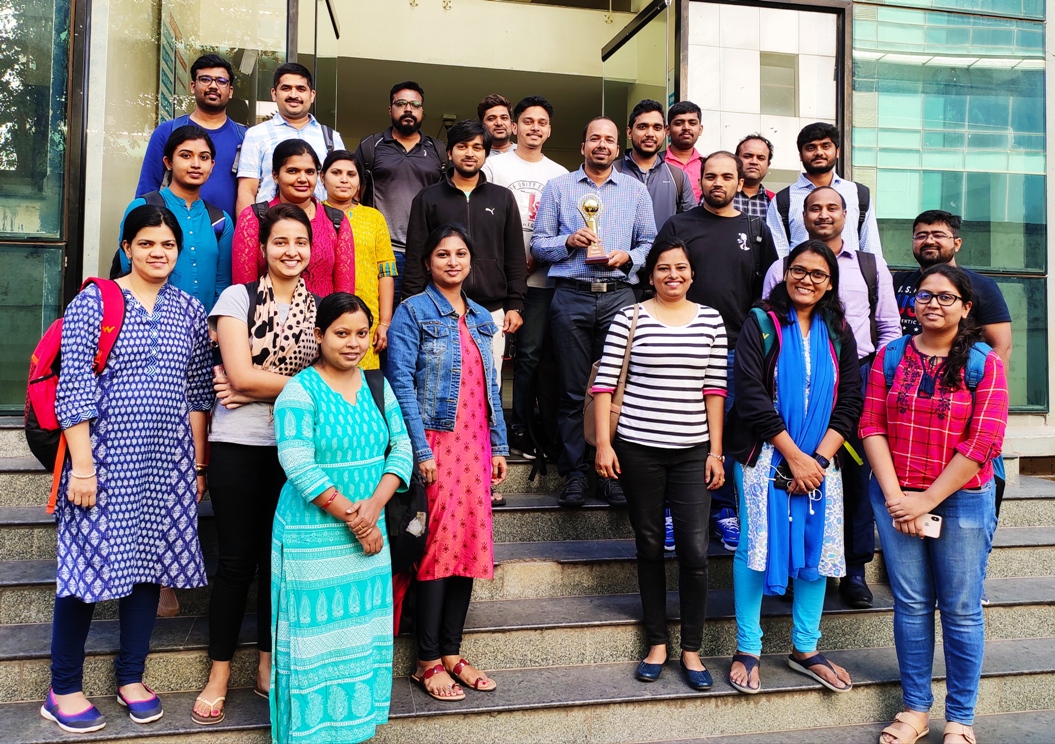 Best Big Data Hadoop Spark Training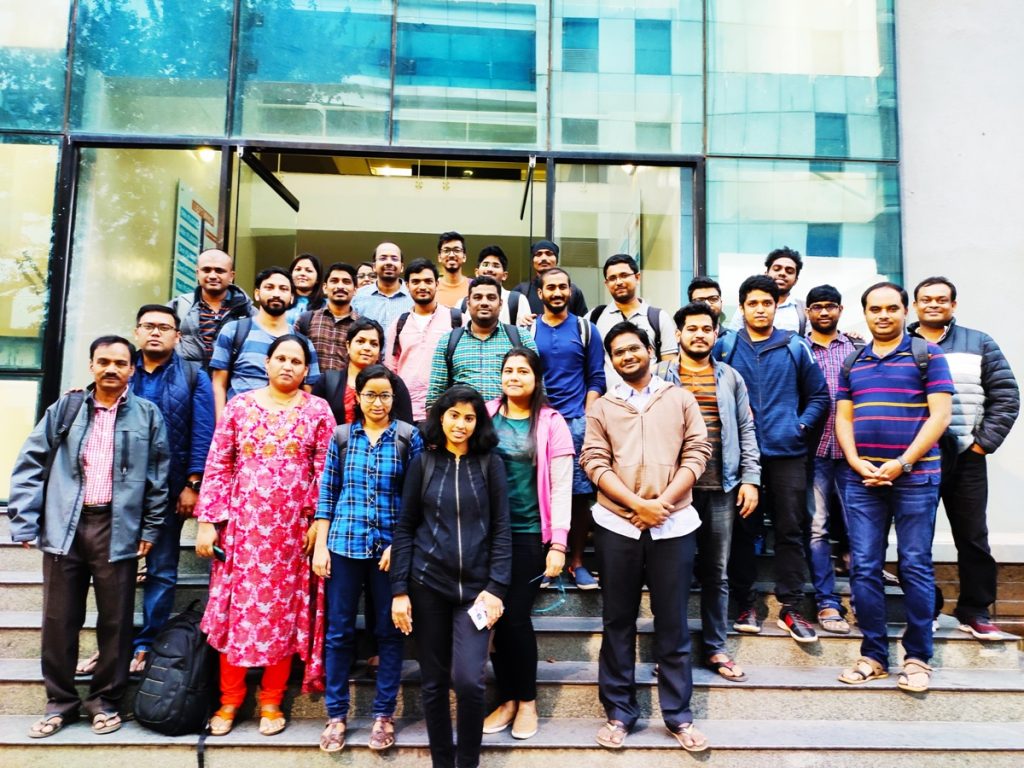 Best Big Data Hadoop Spark Training
NIT Trichy Alumni as Trainer (Ranked in TOP 10 Colleges) – Sumit has worked for TOP companies like Cisco Systems and VMware.
Consistent 5 Star Google ratings with over 1000+ Professionals Trained over the last 2 years.
A Big Data course specially designed to help you crack TOP product based companies.
Extended Course Duration, Hands-on Labs, Resume & Interview Preparation, Live Project.
Both Hadoop & Spark Covered in Depth with lots of performance optimization techniques.
25 students in each batch, which includes working professionals as well as freshers.
Industry Oriented Big Data Course Curriculum: HDFS, Mapreduce, Yarn, Hive, Sqoop, Hbase, Functional Programming with Scala, Spark in Depth, Kafka, Performance Optimization Techniques.
MEET YOUR BIG DATA HADOOP AND SPARK TRAINER – SUMIT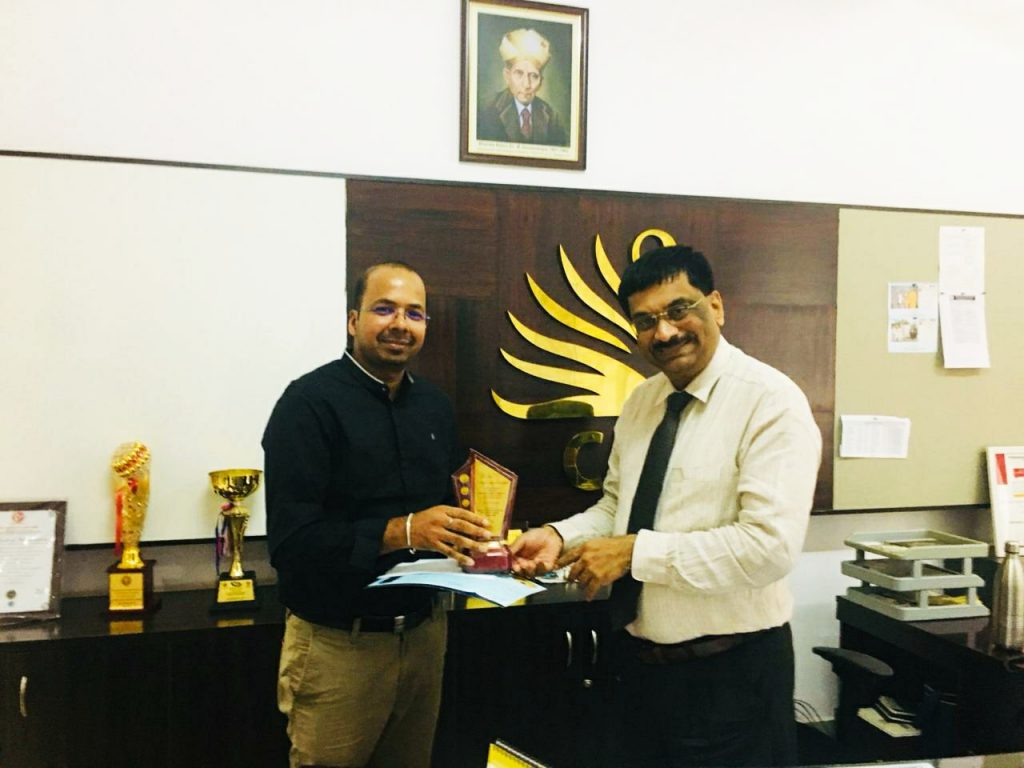 Hello There
My name is Sumit, I am really excited that you are here and looking to choose Big Data as your career path. I completed my Masters from NIT Trichy, one of the Top 10 engineering colleges in India. My experience in Big Data Technology Stack is spanning over 6 years while working with top companies like Cisco Systems Pvt Ltd and VMware. I have always been passionate about big data tech stack, and have gone through some of the long term programs offered by IIIT Bangalore and BITS Pilani. I have won innovation awards in big data space for innovative architectures I designed.
I always had a passion to train working professionals and students. It's been 2 years now and I have successfully trained thousands of students with a consistent 5 star student feedback.
My intention is not just to teach something, but it comes with an intent. The intent is to make you succeed. The course I have designed is in a way that it can help you crack Top Product based companies and help you uplift your career path.
Some of my achievements include:
1. Winner of innovation Expo in Cisco for the project Customer Case Insights which involves many big data technologies.
2. Received 10+ Connected Recognition Awards mostly on Big data Projects which includes awards from peers as well as senior management.
3. Secured All India 4th Rank in NIMCET Exam jointly conducted by NIT's.
4. Ranked Top 1% in Talent test conducted by NIIT all over India.
5. First runner up in crazy programming, Pragyan NIT Trichy 2016.
6. We as a team of 4 people came up with an Innovative idea of Distributed Resource Reservoir which is now being pursued as part of XLabs. The project involves the usage of Big Data technologies like zookeeper, mesos cluster.
What I never compromise on is the quality of training, and for that reason I have a full rating of 5 star on google with over 200+ students who have written a review. The training is a complete hands on training with an excellent mix of theory and practicals.
No matter from whatever technical Background you are (java, testing, data warehouse, database developer or even completely from non IT). Just Come with a zeal of learning and I will make sure you won't regret. Any extra effort required to make you learn, I am there to support you.
Success of my students is what I call as my success. This is the driving factor for me and I make sure the standards of my training are well set.
# Best Big Data Training # Best Hadoop Training # Best Big Data Coaching # Best Big Data Institute # Big Data Classes in Bangalore
WHAT OUR STUDENTS SAY ABOUT US
Kaushal Srivastava / Flipkart
Best training institute along with one of the best training program for the Big Data course. Trainer Sumit has a very deep knowledge on the technology ( Both theoretical and practical) And also has a very good experience in industry on the same. The major key point of the program is the hands on each and every topic covered, with real time examples from the industry point of view. Sumit makes sure that the program should meet the current industry requirements , so he keeps on updating the course. Thus he makes sure that course and his students are always updated, also each and every topic are explained in detail and he did not rush to finish any topic rather he will make sure that we all have understand the topic before moving on next.One key thing which can be rarely found in any other institute is the revision of the covered topics. He tries to make sure that if any topic is missed by any one of us then he either try to arrange an extra class for it or invite us to attend the same topic in the next batch with no extra charge. I suggest to go For it, if you really interested in big data technology and if anyone want to see how he teaches then please attend demo session given by him. You will see the difference.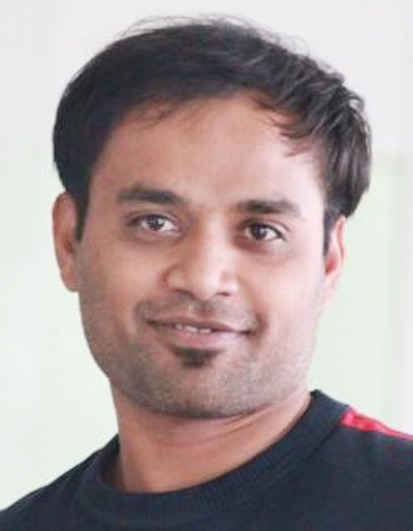 Sandip Pani / NEXTGEN Healthcare – Senior Staff Engineer
Like others before taking this Big Data course I did detailed research and finally joined this training. I had little idea or can say no idea about Bigdata before joining this course and was looking for a trainer who can help me in understanding the basics and guide me how to build carrier in Bigdata. Thankfully the instructor Sumit sir met most of my expectation. generally I don't write review but I am writing here so that it may help you guys on your decision. he is very genuine guy and available at all time to help you. instances are there where I asked question at night 1 AM and he responded to me. He covers all the topics and He is well experienced and share real world scenarios. If you are serious about Big Data and wanted to build your carrier in that, I will highly recommend to join this course. he provides Demo classes as well.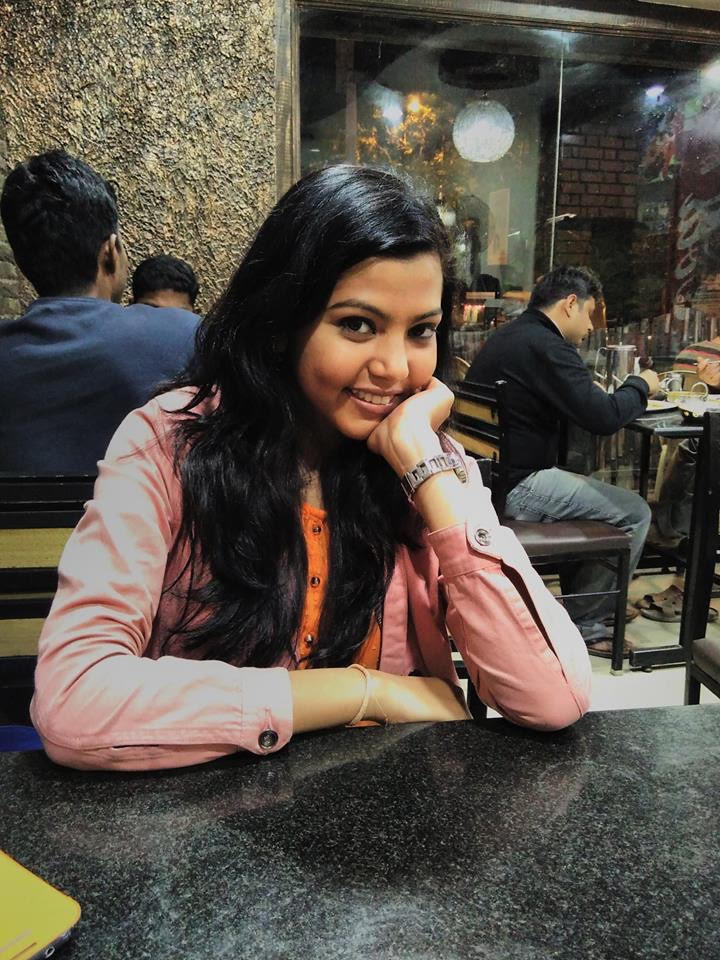 Sharin Khan / Accenture – Big Data Developer
I had taken Big data & Hadoop training from trendy classes, it was great. Sumit Sir is a wonderful teacher and has an immense knowledge in his field.He Covered all the topics along with practical sessions.He had made sure we understood everything before proceeding further. Also,he is very approachable,I have reached out to him multiple times after classes and he helped me and cleared all my doubts.I would definitely recommend Trendy classes to everyone. Thank you Sumit Sir!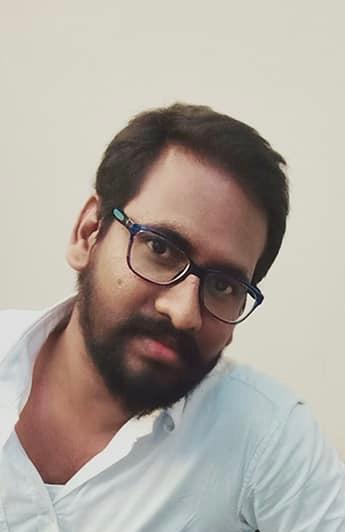 Gajulapalli Sasidhar / Infosys – Big Data Developer
Great, magnificent and awesome training by sumit sir. The way he trains it makes things easy to understand and feel more comfortable in learning hadoop and getting job. His skills and way of teaching style makes you more effective in the present competitive world and will give a confidence that you achieve hadoop job in a easier way. It's really a great & wonderful experience with sumit sir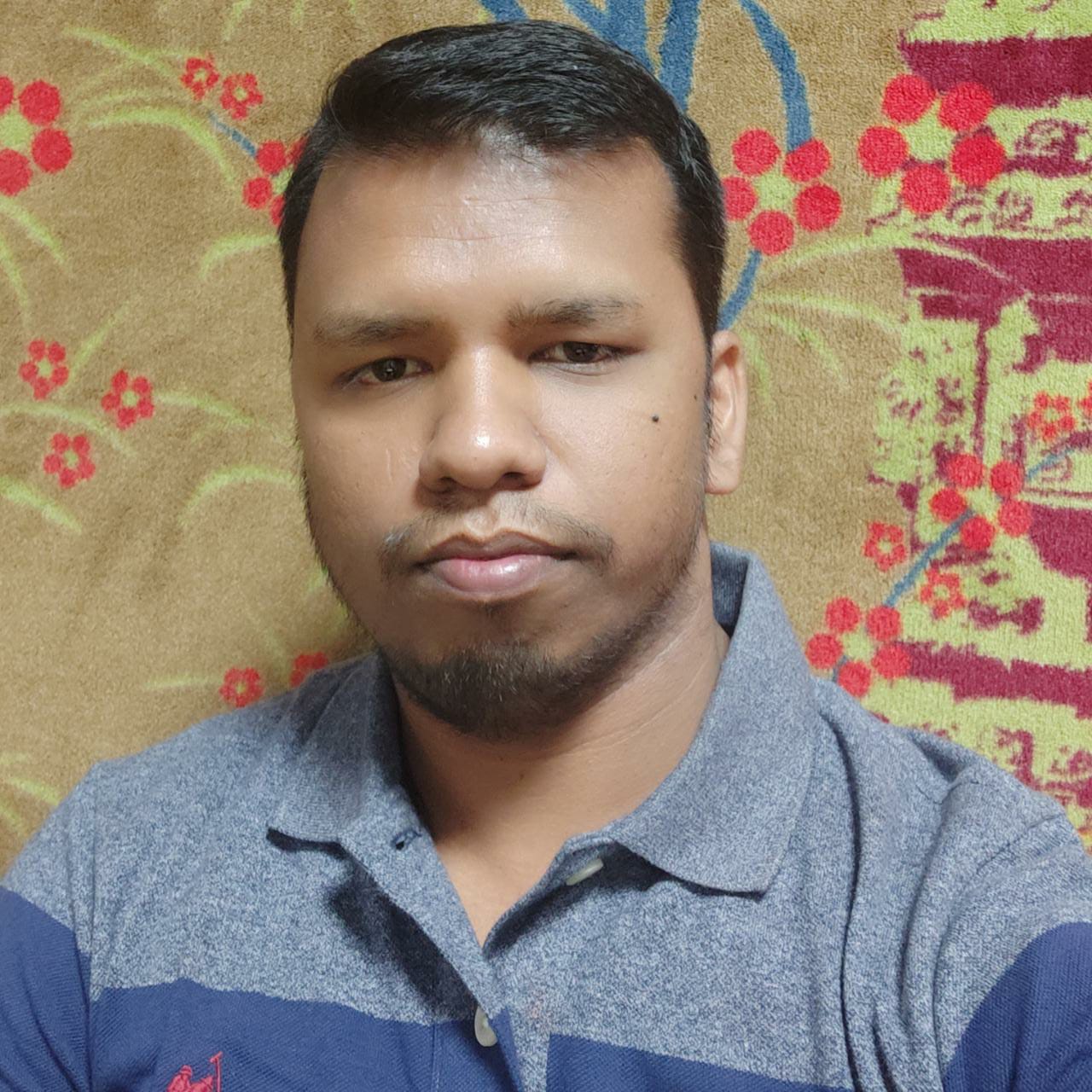 Ram Kumar / TCS – Senior Developer
After having one demo class I was in confusion I should join or not as in one class it can't be sure but finally joined there.
Now I am happy with my decision and fully satisfied with Sumit Sir teachings.
Initial few classes were theory part and after lots of practice classes till course completed.
Sumit Sir way of teaching is excellent. Best part of his that in every class no one should have any doubts. He has guided us according to maket trends with some real time exercises. Thanks a lot Sumit Sir !!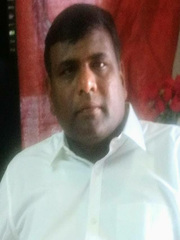 Veedhi / Capgemini – Senior Developer
Doing a Big data course at TrendyTech is golden opportunity, reason being Sumit way of designing the course as per the industry requirement. And he ensures all the students are clear with the concepts to proceed with. He has lot of patience and gives importance to all the students. Each and every module is structured way along with the practical sessions and homework.
Real time case studies are discussed and project is provided as a part of the course. Sufficient time is provided for completing the exercises and he ensures that everyone completes the exercise before continuing. Sumit is available 24/7 and address your doubts/concerns/questions without overlook and make you much comfortable in the course. His passion to teach is the same in the first session and will continue till the last session of the course.
All together Sumit is exemplary, and another essential thing to highlight is his dynamic design of course as per market requirement which will help you to keep in commanding position, if you happen to get trained here.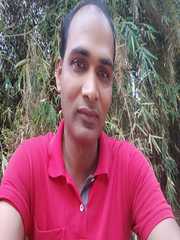 Ashish Sahoo / TCS – Senior Big Data Developer
Sumit has deep knowledge in Big data and he has a very good understanding of what he is teaching and a very nice way of conducting the classes.Good part of Sumit is that he used to give lot of Real time examples and he is available 24/7 to help you when you have any queries.
I would recommend everyone to attend the demo class and take the course in TrendyTech
REQUEST FOR A FREE COUNSELLING SESSION By Sumit Sir
REQUEST Now!
REQUEST FOR A FREE COUNSELLING SESSION by sumit sir
Request now!
Need more details? Please get in touch with us now!